You can set the unit preferences on your Buoyweather account from our website or within the app.
Website
1) From the map view, select to view the 16-day forecast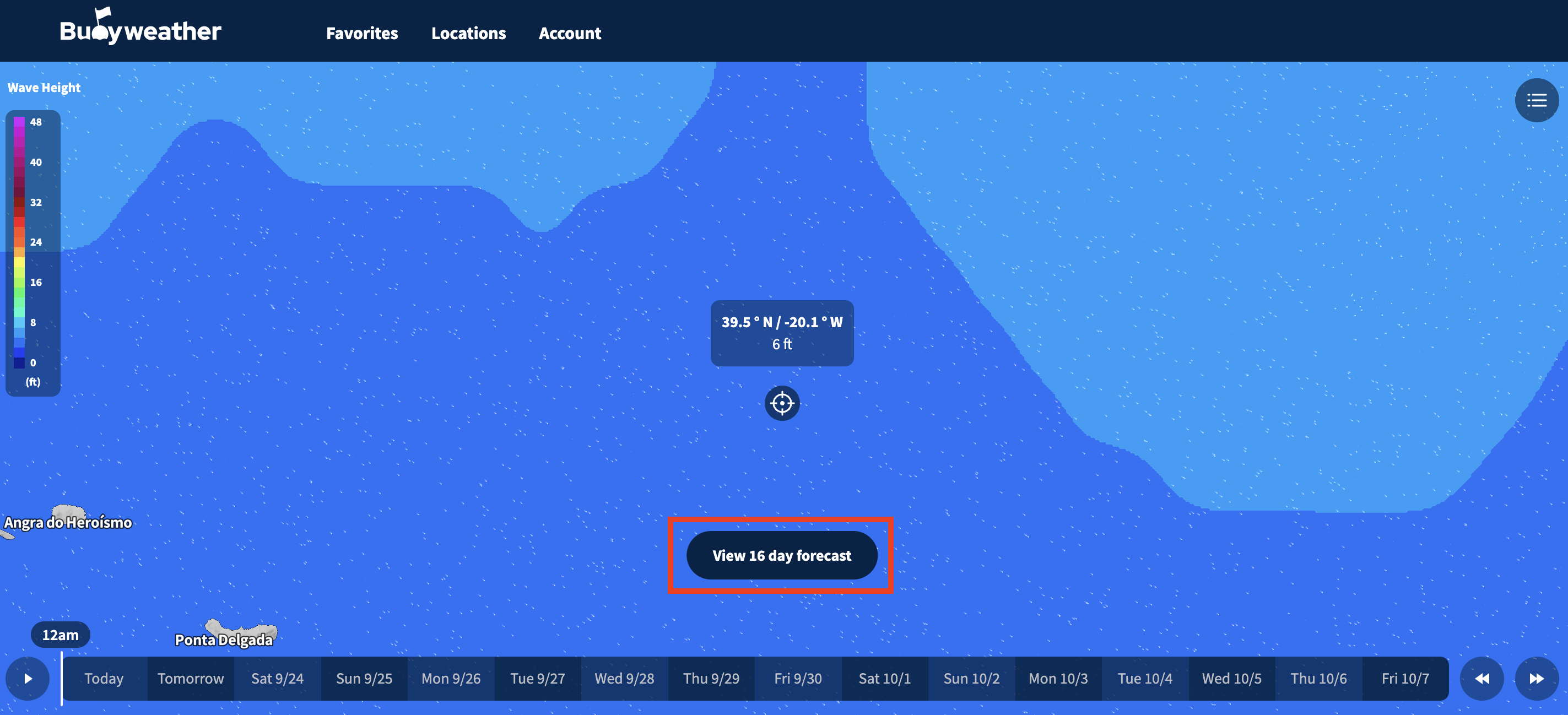 2) Select Units on the right side of the page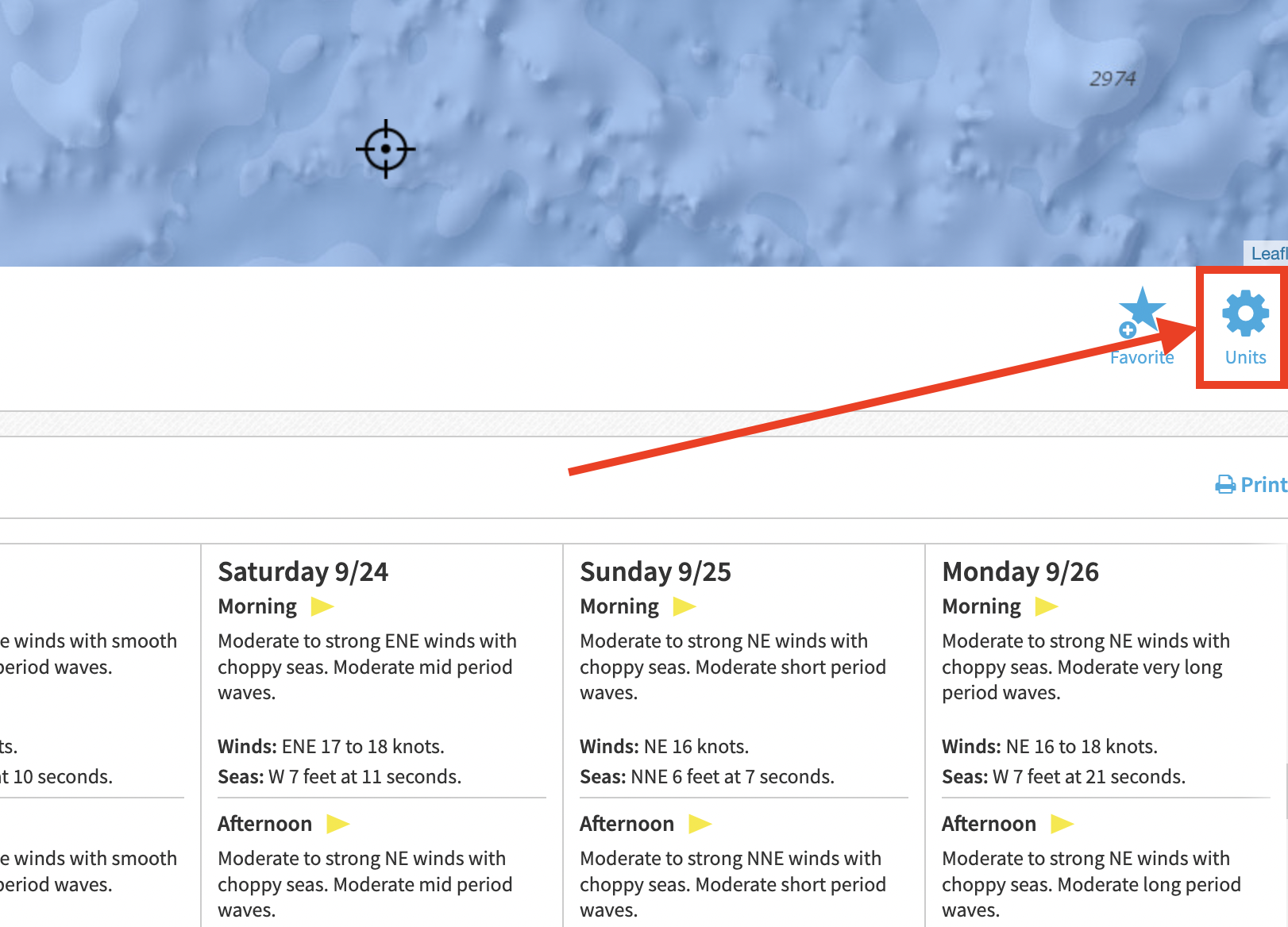 3) A pop-up menu will appear where you can select your unit preference. Select your units and press the "Set Units" button

App
1) Go to your Account Page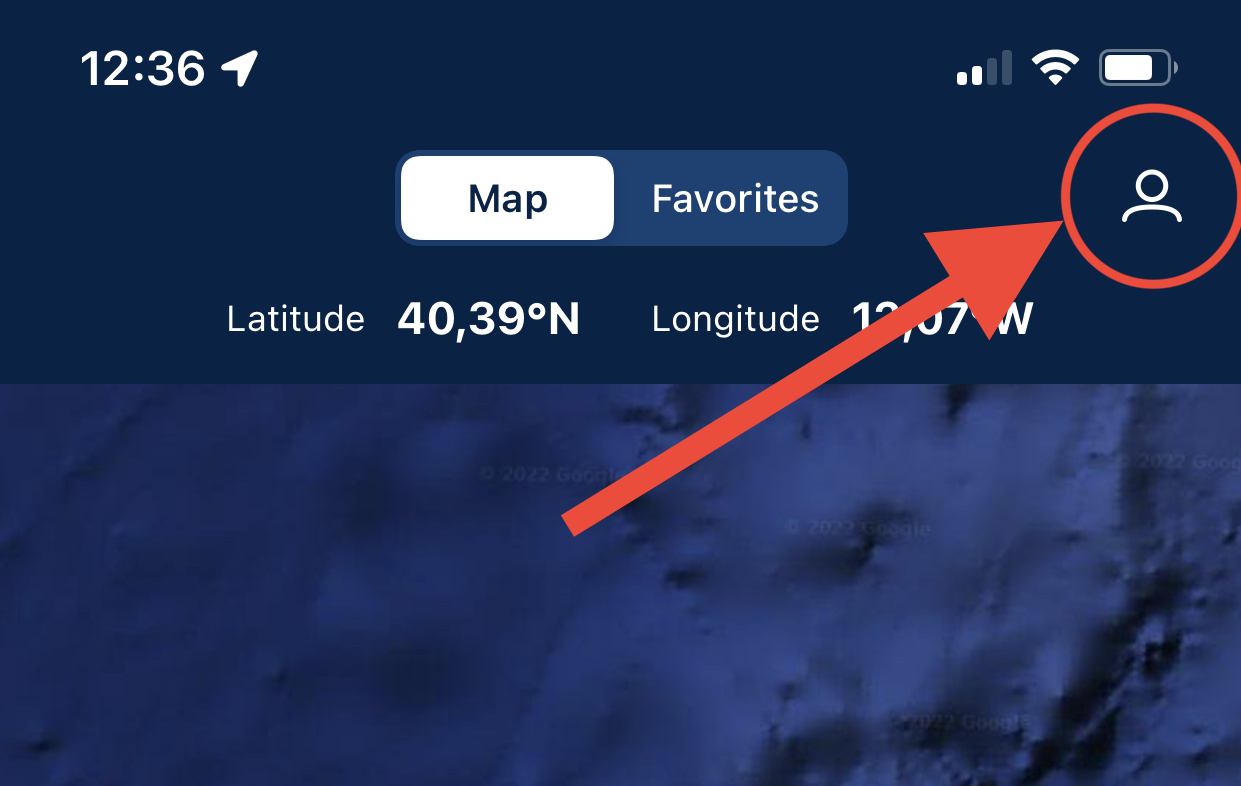 2) Select the units you prefer (none*/meters/feet)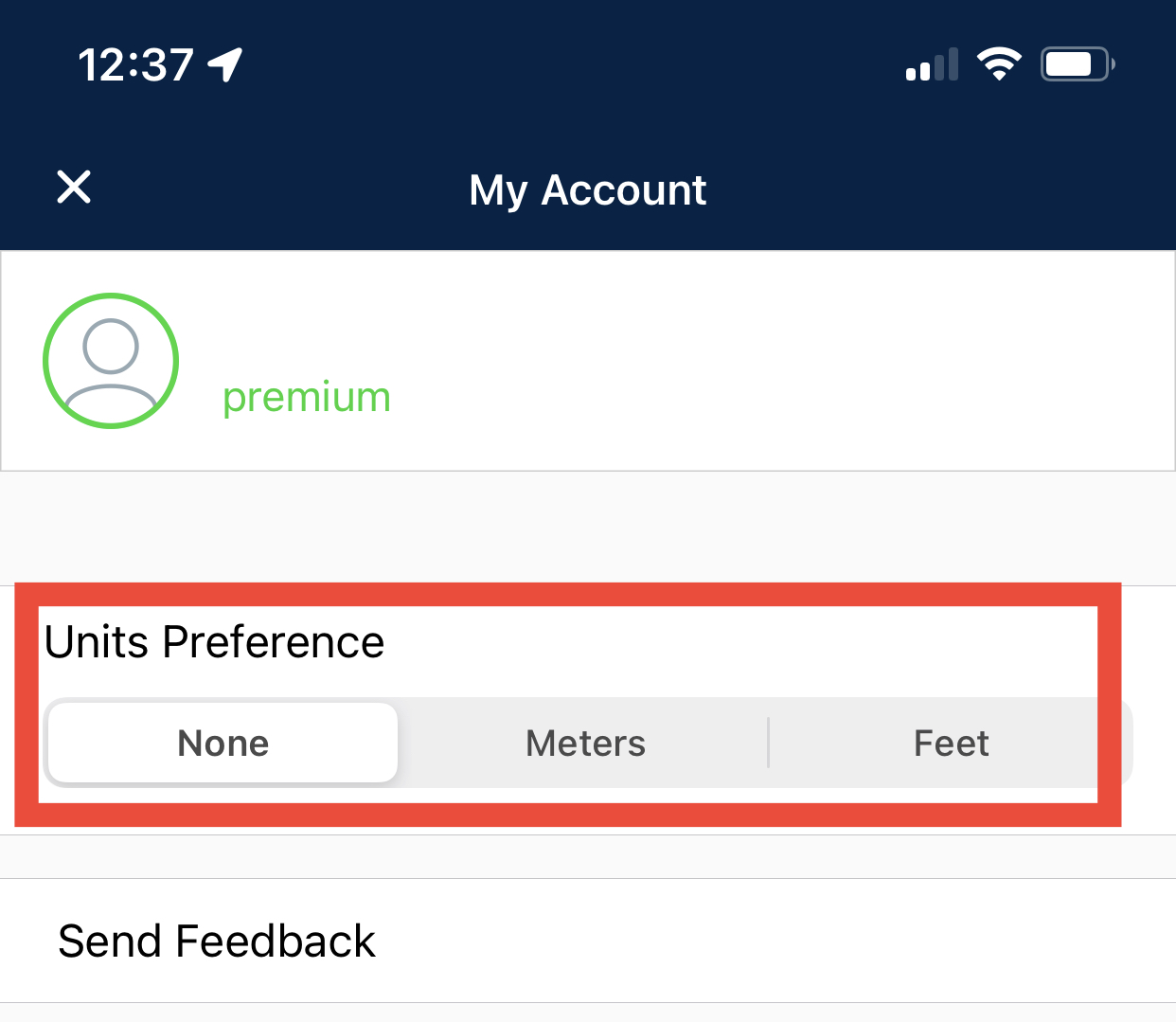 *None = let Buoyweather set your preference based on location.