Important notes
Check the email address you are signed in under. Try logging out and using a different email address.
There is a Restore Subscription button in your app account settings. Click that if you purchased Premium through the app.
Contact support@buoyweather.com with some of the following for them to help you get Premium again

Any other email addresses that belong to you
Copy of renewal charge on bank statement
Last 4 digits of card used to pay for Premium
Screenshot of active subscription in app store account
Paid through the app? Restore your subscription
Billed by Apple or Google Play? Premium is not inextricably linked to an email address. The Premium subscription can be restored to a Buoyweather account of your choice. Check that the Buoyweather Premium subscription is active.
On an iPhone
Open the Settings app on your iPhone.
Tap your name.
Tap Subscriptions.
On an Android device
Open the Google Play app.
At the top right, tap the profile icon.
Tap Payments & subscriptions and then Subscriptions.
If it is, head back to the Buoyweather app and press the Restore button from the Account tab.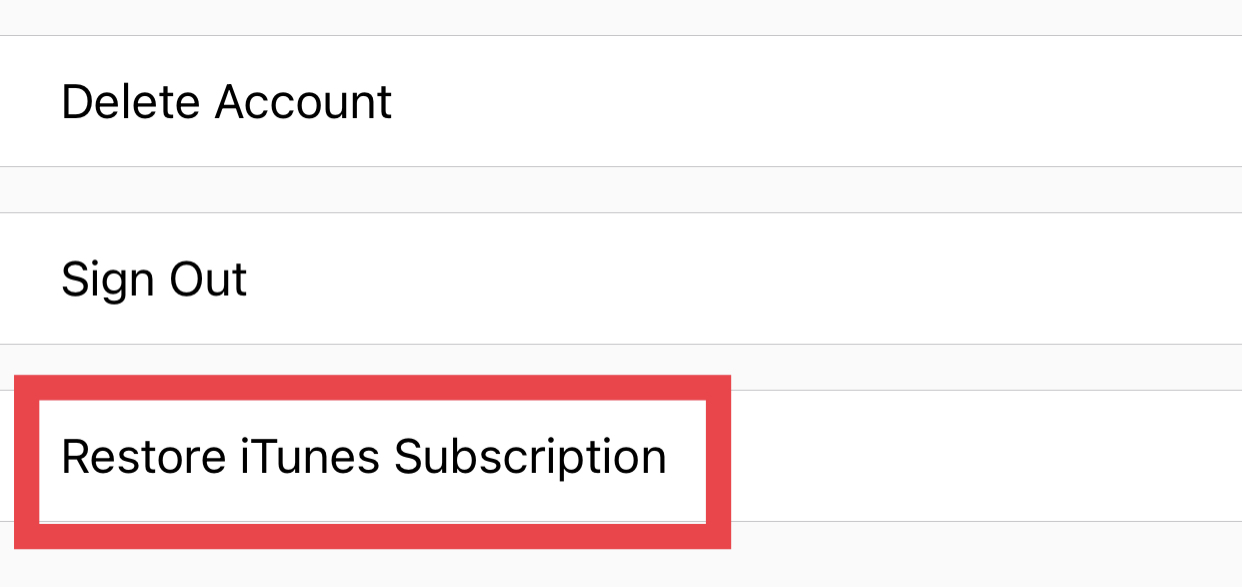 If Premium access doesn't show, your subscription is linked to another Buoyweather account. Write to support@buoyweather.com to finalise the changes.
Paid through the website? Check you're logged in correctly.
Premium memberships are connected to Buoyweather accounts. You must be logged in to an account to access Premium benefits.
Billed by Srflne/buoywthr/fshtrk? Your subscription is inextricably linked to the email address you subscribed with. This could be a different email address or a misspelt email address. If logging out and trying another email address isn't working, write to support@buoyweather.com.
Provide the last 4 digits of the card that paid for the subscription
Attach a screenshot of a charge on your bank statement.