You only need one Premium membership to access Premium features from any device.
You have the option of becoming a member directly with us (from our website).
Or, you can become a member through the app. This way, your membership can be managed from your Apple ID or Google Play account.
To subscribe directly with us on our website
Head to: buoyweather.com/upgrade
Your Premium membership must be linked with a Buoyweather account.
Create a new Buoyweather account, or sign in to an existing Buoyweather account before proceeding to upgrade.
Please see the screenshots below to be guided through the upgrade process...
Upgrade funnel guide (buoyweather.com/upgrade)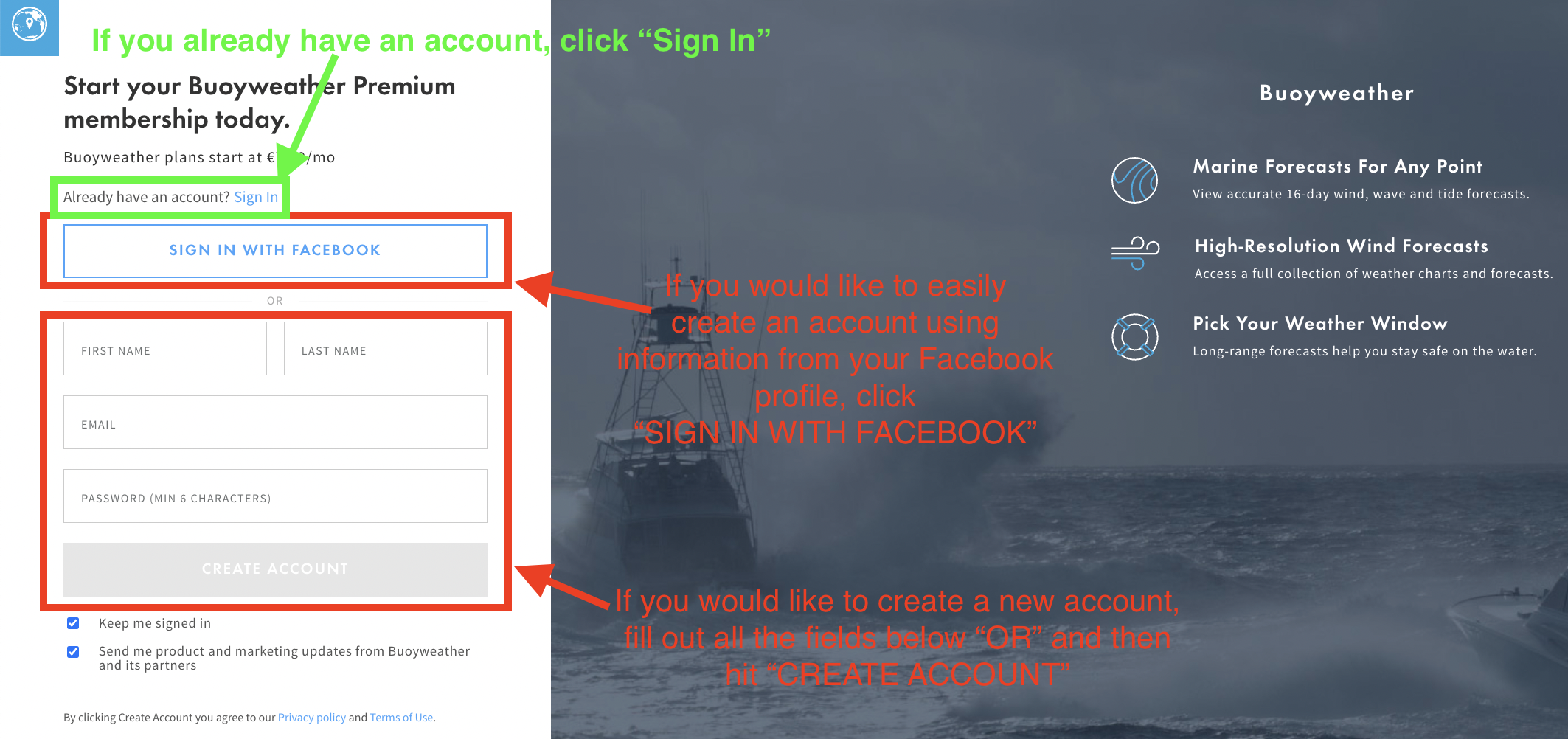 To become a member through our app, download the app from either Apple's App Store or the Google Play Store.
The below links will take you to the Buoyweather page in the relevant app store...
Download the app for your device, and then sign in to (or create/register) your account.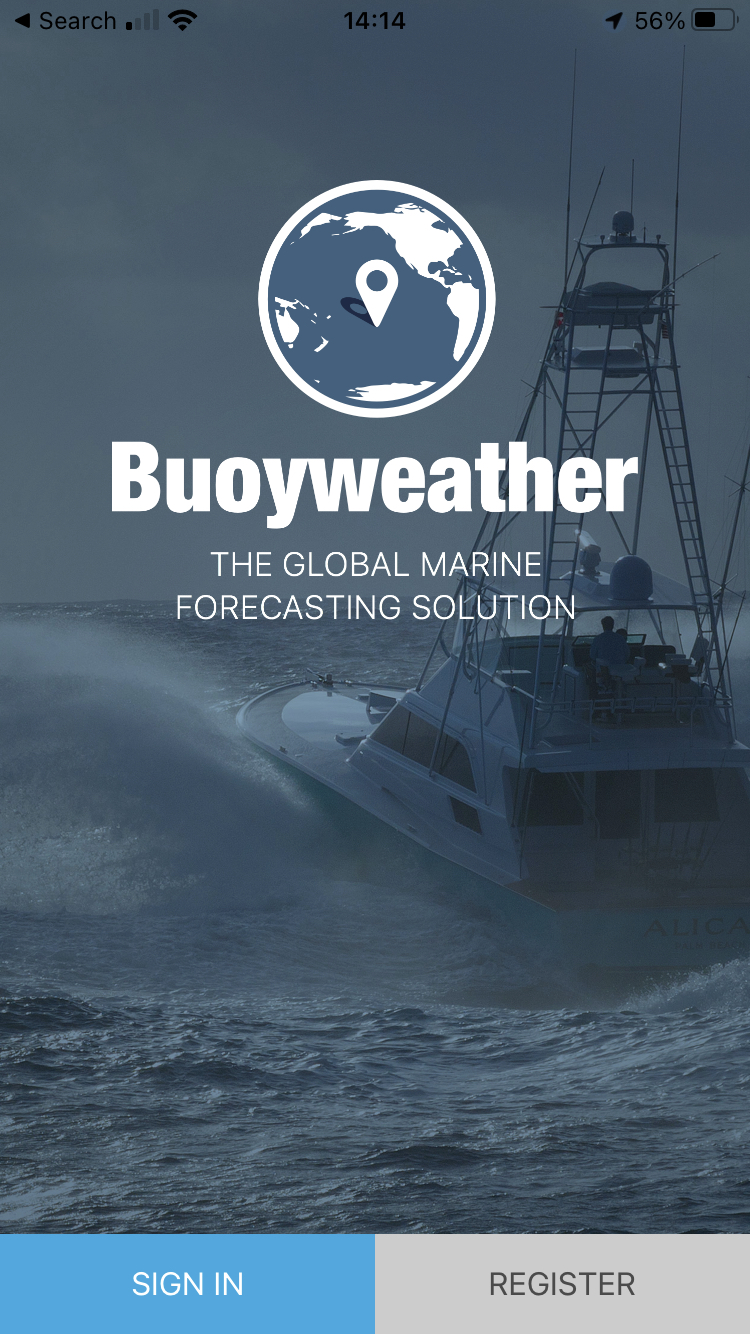 Once you have signed in to the account you would like to upgrade, follow prompts to "UPGRADE TO PREMIUM" from within the app.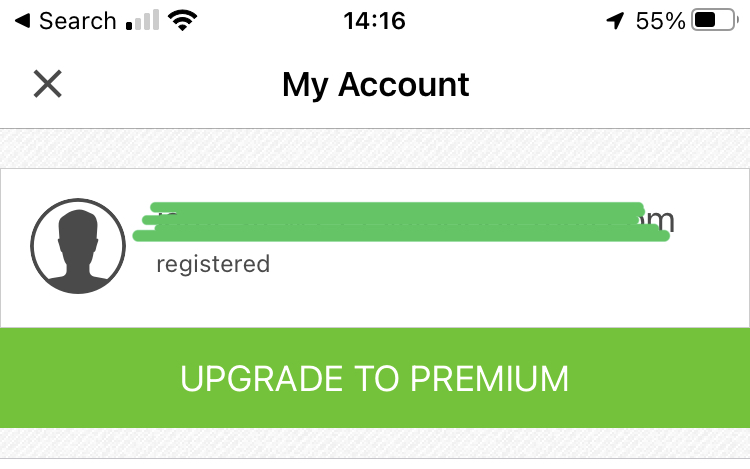 If you have any questions, or encounter any difficulties, don't hesitate to reach out to support@buoyweather.com! Get in touch from your account holding email address and attach a screenshot of anything you describe in your message.